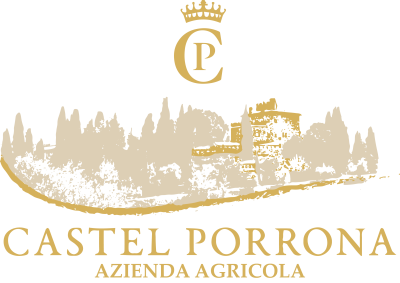 Wine and olive oil from Tuscan Maremma
A long history of high quality since 1990

Castel Porrona's farm is located in the municipality of Cinigiano, in the heart of Tuscan Maremma. Cinigiano is a small town on the slopes of Monte Amiata, about 250 meters above sea level. The local economy is based on agriculture and is affected by an ancient tradition of viticulture.
We bring love and passion together to achieve what we do, creating moments of happiness and fulfillment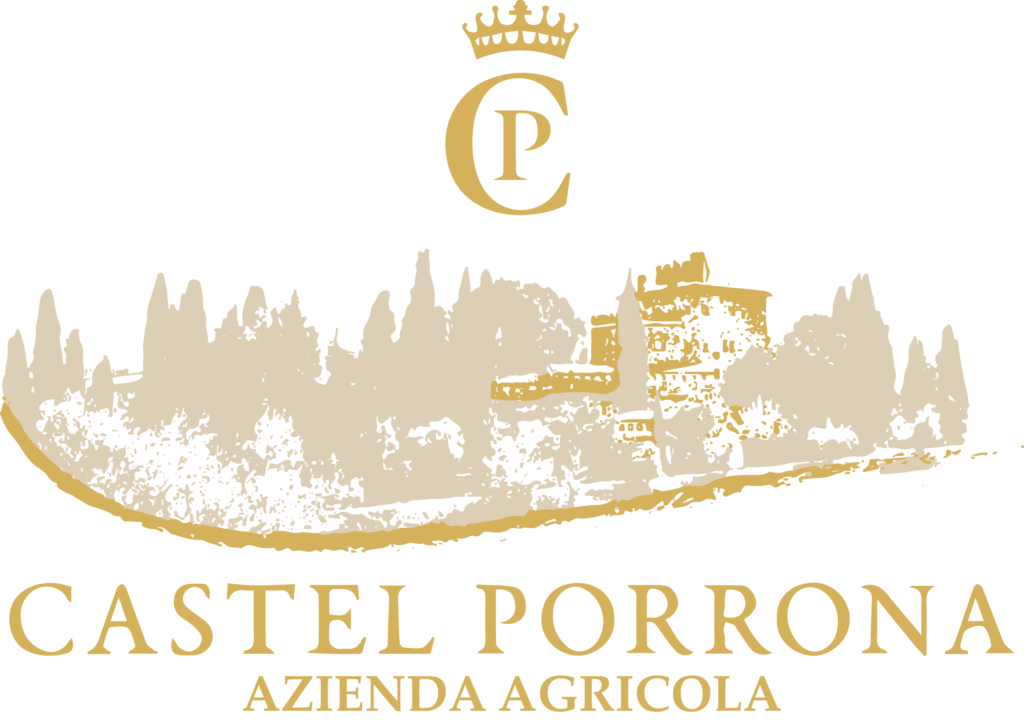 The quality of our products has priority over everything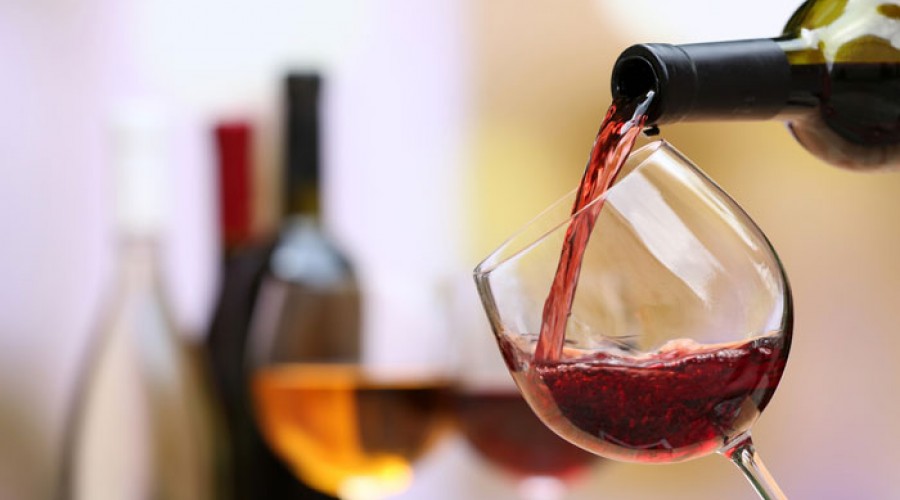 Sangiovese wine, thanks to its marked organoleptic characteristics, immediately strikes sight, smell and taste. Sangiovese wines, generally rich in acidity and tannin, are characterized by a good alcohol content and are particularly suitable for long aging.
Organic extra virgin olive oil
Our Organic Extra Virgin Olive Oil is of superior quality as it follows precise certified regulations of Organic Agriculture and it comes from our olive trees only. We do not buy olives elsewhere, our Organic Extra Virgin Olive Oil is obtained only from the pressing of the olives harvested in our farm. Packaged in a few hours: We pack our Organic Extra Virgin Olive Oil immediately after pressing to keep the organoleptic characteristics and aromas unaltered.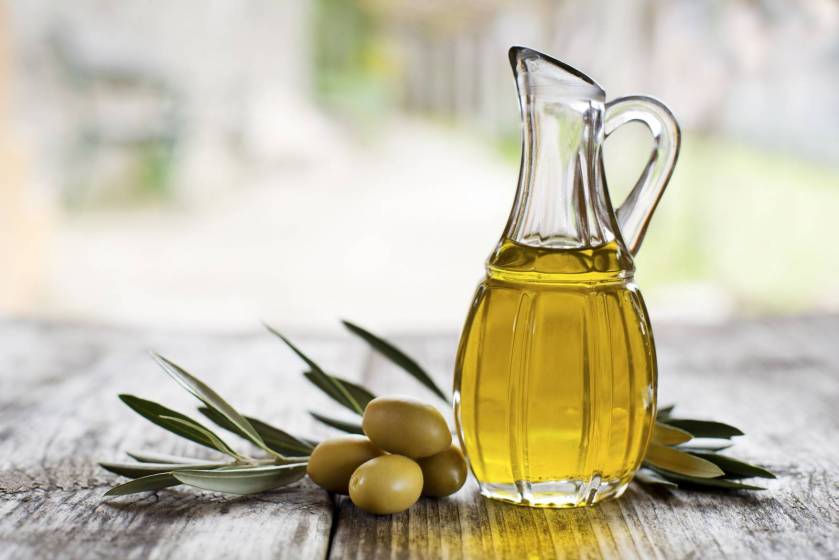 The company is run with organic agronomic techniques and is certified by ICEA. Both the vineyard and the olive grove are entirely processed manually, from pruning to harvesting and the intent of the company is to produce an organic wine and olive oil.