Let's taste…in the vineyard!
The right place? With us!
The ideal place to fully appreciate the products of our land.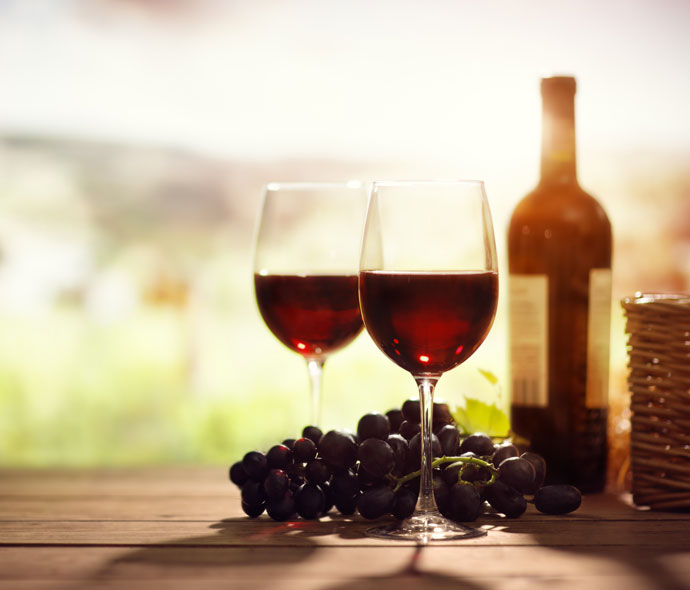 Autumn, harvest time. To welcome the wine and foliage season, nothing better that to fully experience the moment with a day in the vineyard.
More and more vineyards throughout Italy organize activities, tasting and interactive events, dedicated to experts but also for those who decide to get to know the scents of the territory in an alternative way.
A different way to approach wine and olive.
Soon we will show you the unforgettable experiences in the vineyard, not to be missed.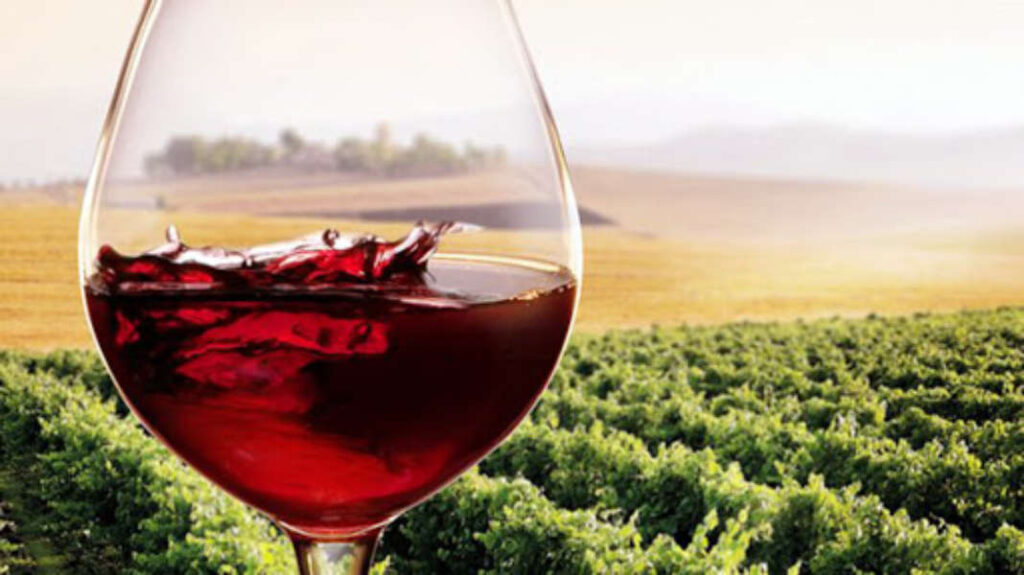 Have fun with our classic tour of the Castel Porrona's vineyards: you will get to know the reality of the winery and taste our best products, accompanied by delicious dishes for a tasting in our places, in the sweet Tuscan landscape.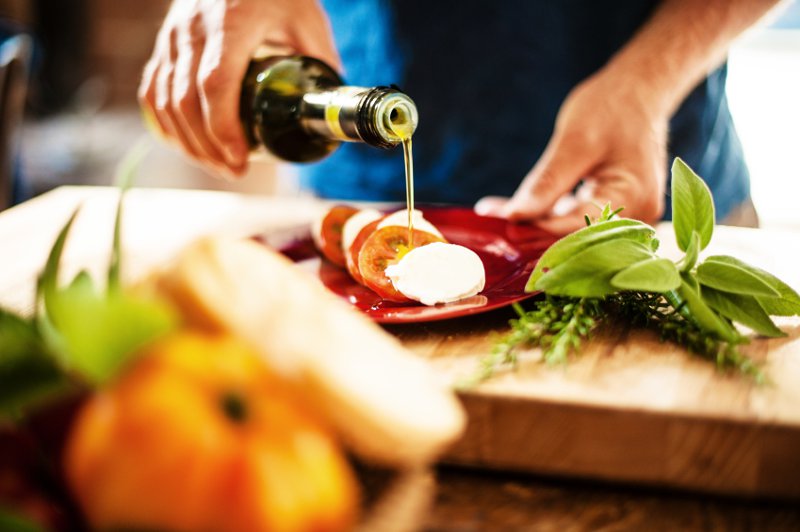 Find out how we produce our wines, starting from the countryside where our grapes are born and following the entire path that leads the wine to age, to the bottle and finally to your glass. We organize cellar tours and numerous other events at Castel Porrona.